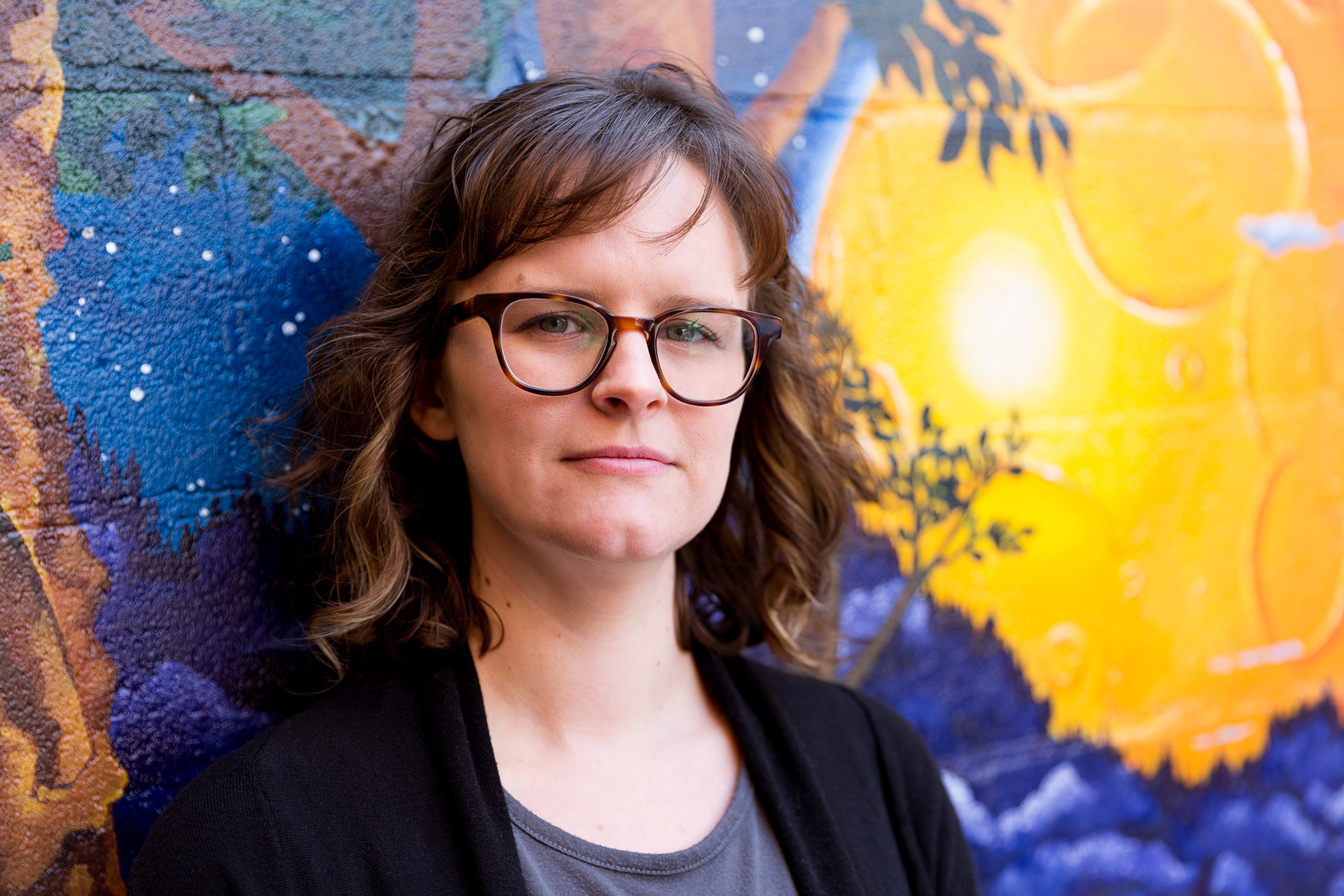 Corey Jameson is a graphic designer, illustrator and printmaker based out of Philadelphia, PA. Her work ranges from nostalgic illustrations and fine art sculptures, to branding and design for print media and digital advertising. 
A few of her clients include: Drexel University, Fairmount Park Conservancy, Grid Magazine, Historic Strawberry Mansion, IKEA, Philadelphia Orchard Project, Princeton University, and Terrapin Brewery
She holds a B.F.A. from the University of Georgia in Printmaking and Book Arts. With this background, Corey enjoys working with her hands and becoming lost in projects that involve fine detail, many layers and ample texture. She often builds upon that experience to incorporate those skills into her digital work. With a focus on furthering her practice and herself, Corey uses her work to educate people, make them think, encourage them to encounter memories and come to peace with the past.
Her hungry pursuit of knowledge and experience leads her beyond the artistic practice to the study of environmental issues, through permaculture gardening and planning social initiatives. 
When she is not working or studying, she can be found camping and exploring nature with her dog.